Whether your event is one night or several weeks, we can provide a full range of services to ensure parking is safely and efficiently managed, leaving every attendee with a positive impression from the moment they arrive.
Our event parking services include

Design and set-up
of ingress, egress and traffic flow




Indianapolis Parking will partner with you to manage your parking facility or event needs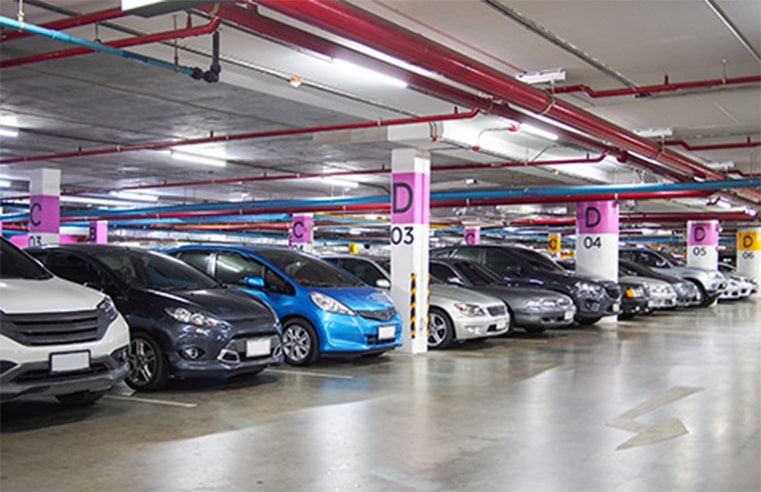 Indianapolis Parking provides every level of support you may need to effectively manage your parking structure or surface lot. We are able to customize our offering to meet your needs and budget.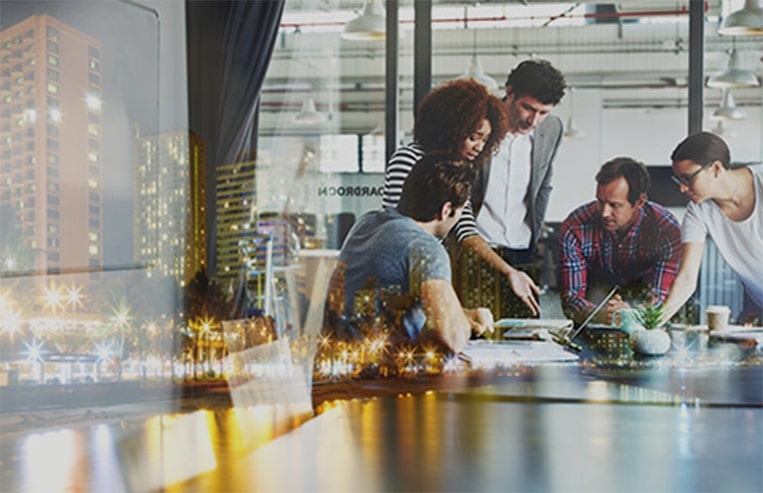 Indianapolis Parking regularly consults companies on
parking management needs.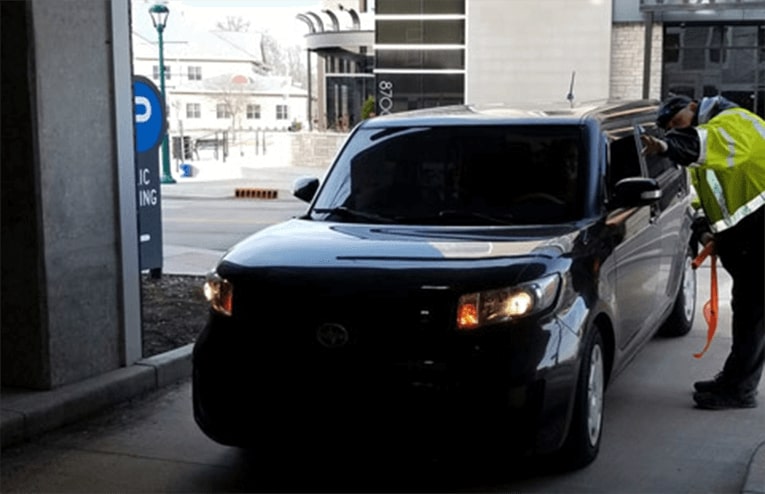 We lease hundreds of spaces a month, providing the cleaning and maintenance necessary to create the parking experience that has become synonymous with our name.