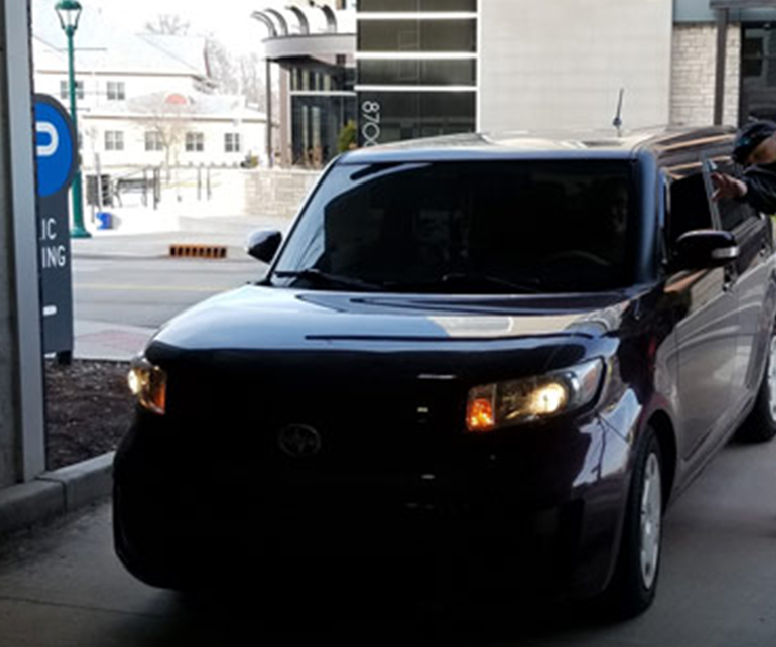 Reliable and efficient shuttle services designed to provide your guests and cusstomers with a comfortable and convenient transportation experience.
Every client is unique. The one thing they all have in common is the need for flexibility and customizable solutions. Our shuttle services can be tailored to accommodate the specific requirements of your event or establishment. Our team of experienced, licensed and professional drivers is committed to ensuring the safety and comfort of your guests. They are trained in providing exceptional customer service and are familiar with local routes and traffic patterns.
CONTACT US TO LEARN MORE
Our comprehensive solutions deliver convenience, expertise, safety—and your guests.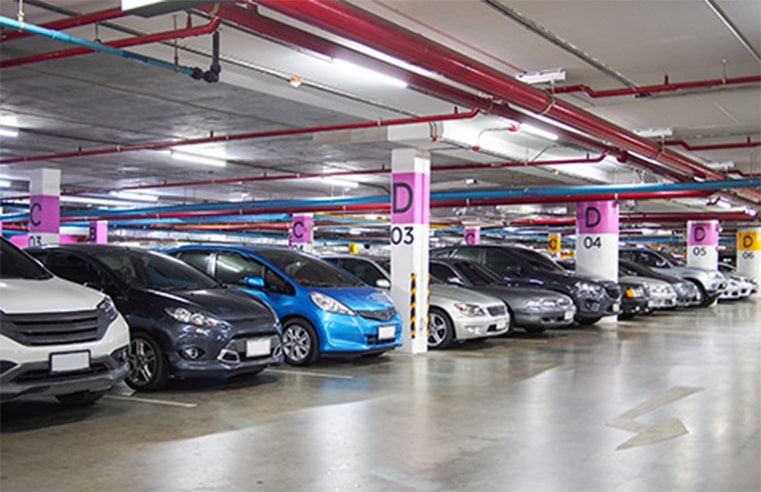 Parking Management
Experienced valets to maximize venue space, reduce traffic traffic congestion and keep vehicle flow smooth, orderly & safe.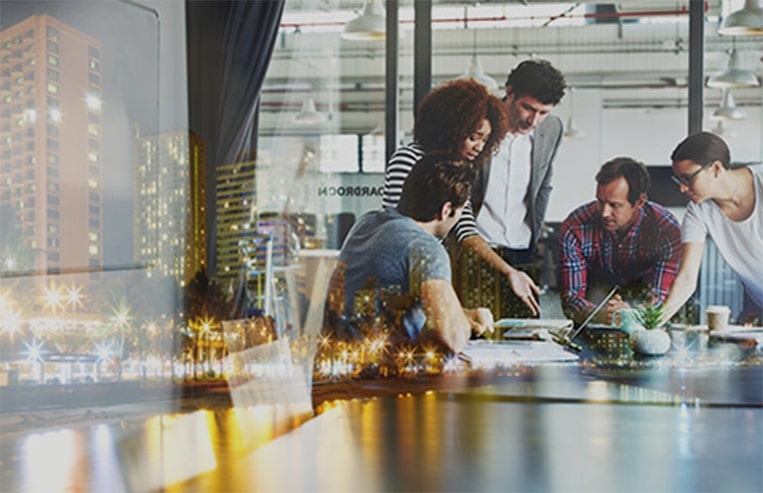 Consulting
Leveraging decades of expertise to develop tailored parking solutions that support your business and integrate technology for maximum operational efficiency.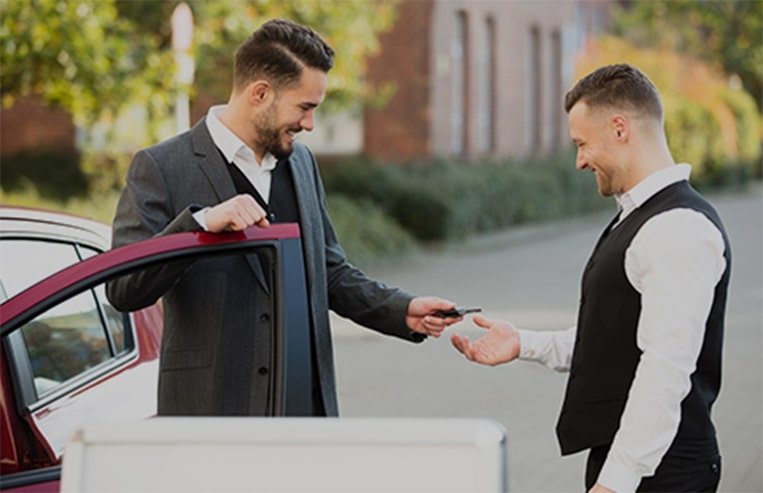 Event Parking
Proven strategies to ensure seamless integration between the general public, event location, technology and staffing trained in stringent safety & security measures and the expertise to handle vehicles with care.