Parking Structures Have Become Important Elements In Today's Urban And Suburban Settings.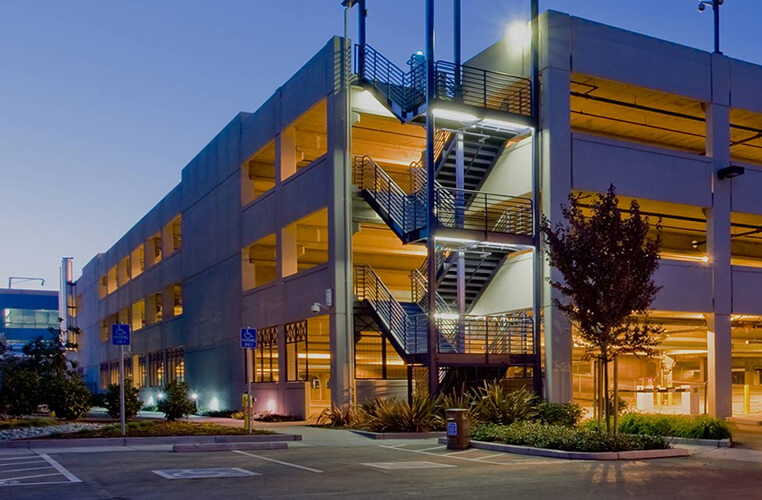 iPark Indy delivers top-notch, customer-focused parking solutions that are tailored to the needs of our clients. Whether you're planning a special event, managing a commercial establishment, or operating a high-traffic venue, our professional valet services are designed to elevate the experience for your guests and customers.
Our solutions go beyond providing exceptional parking services by sharing our expertise and experience with businesses and organizations looking to optimize their parking operations. Our consulting services are designed to help you navigate the complexities of parking management and develop customized, efficient, and cost-effective solutions for your unique needs.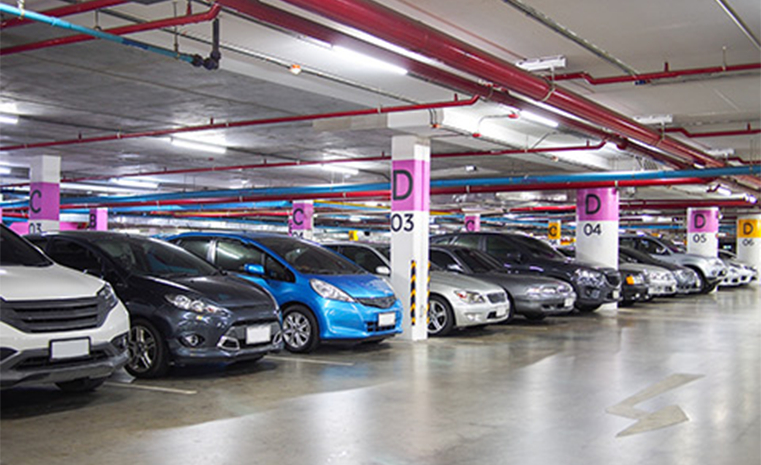 Indianapolis Parking provides every level of support you may need to effectively manage your parking structure or surface lot. We are able to customize our offering to meet your needs and budget.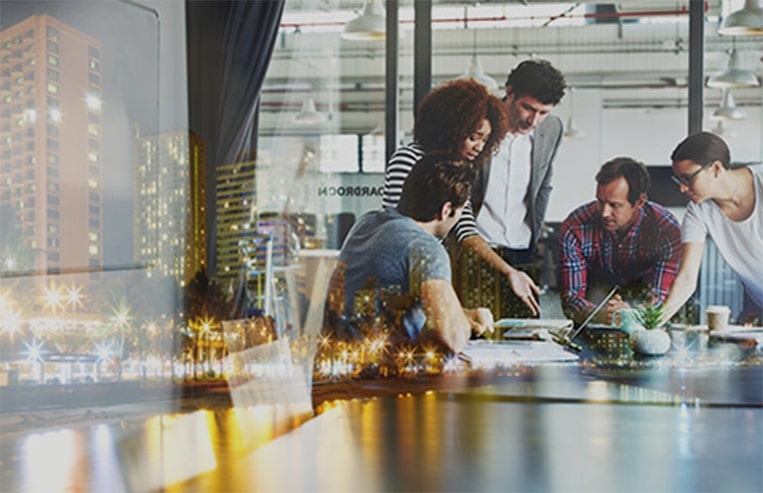 Indianapolis Parking regularly consults companies on parking management needs.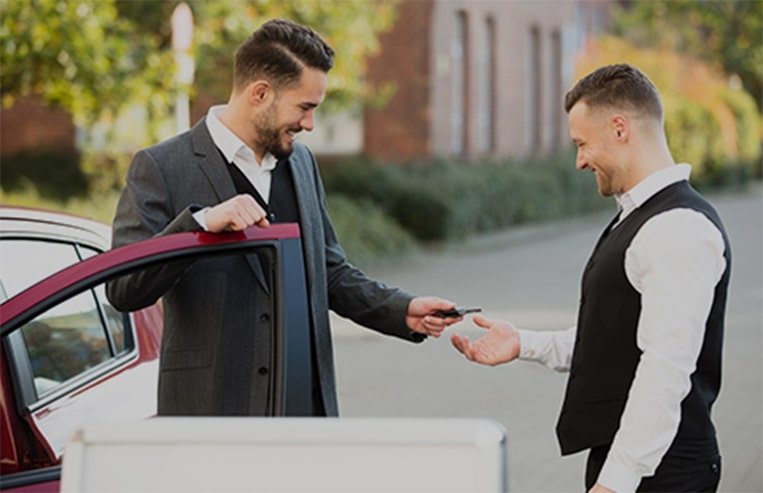 Whether your event is one night or several weeks, we can provide a full range of services to ensure parking is safely and efficiently managed, leaving every attendee with a positive impression from the moment they arrive.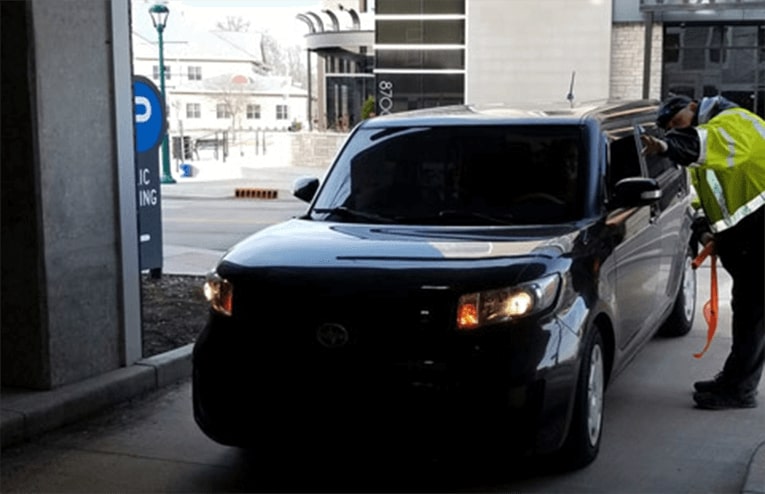 We lease hundreds of spaces a month, providing the cleaning and maintenance necessary to create the parking experience that has become synonymous with our name.