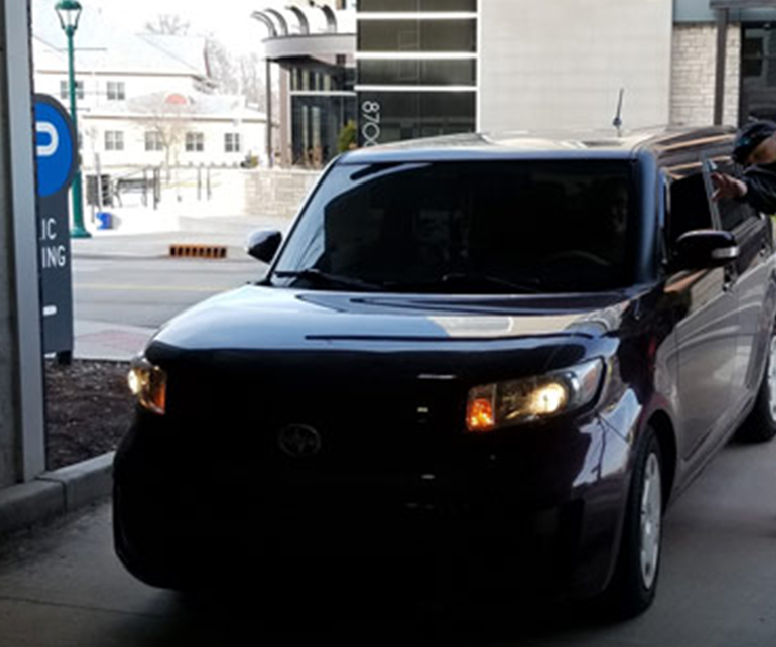 Indianapolis Parking is regularly seeking lease opportunities to expand our brand of concierge-level services throughout Greater Indianapolis.
If you're looking for an experienced company to fully manage every aspect of your parking facility or lot, we can help. Our flexible leasing program minimizes your risk (and headaches), while ensuring you receive a guaranteed monthly income. When we lease spaces, we also manage staff, oversee parking programs and provide cleaning and maintenance. The guests receive high-quality parking experiences that keep them coming back. Contact us today to set up a leasing arrangement for your parking structure or lot.
CONTACT US TO LEARN MORE
Indianapolis Parking will partner with you to manage your parking facility or event needs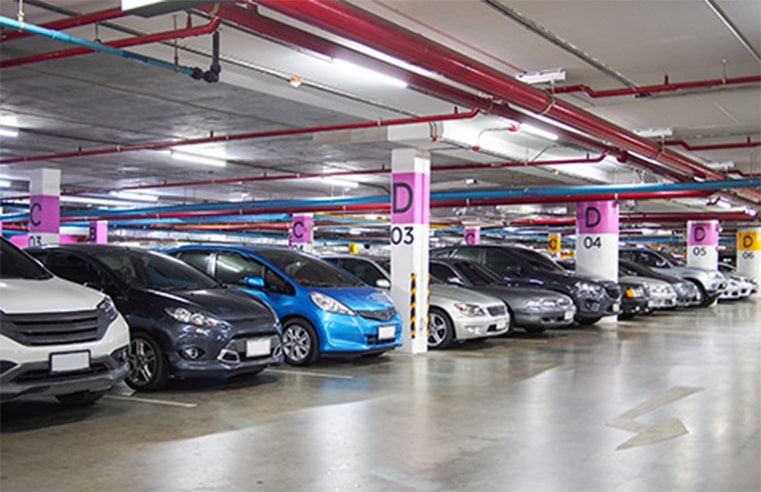 Indianapolis Parking provides every level of support you may need to effectively manage your parking structure or surface lot. We are able to customize our offering to meet your needs and budget.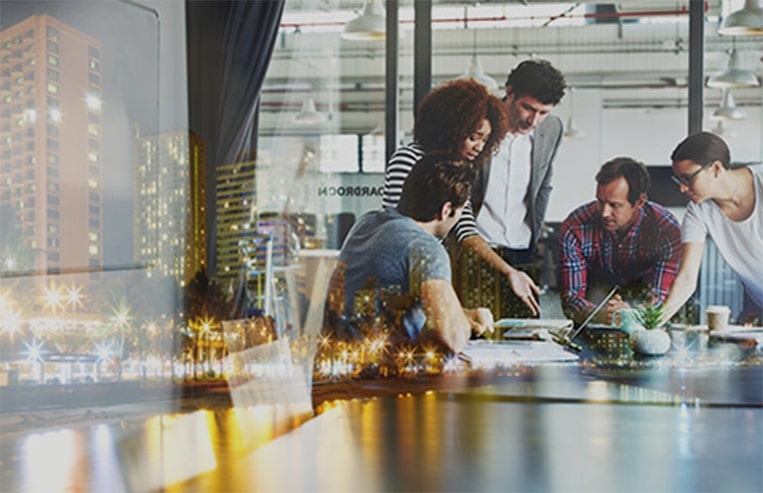 Indianapolis Parking regularly consults companies on
parking management needs.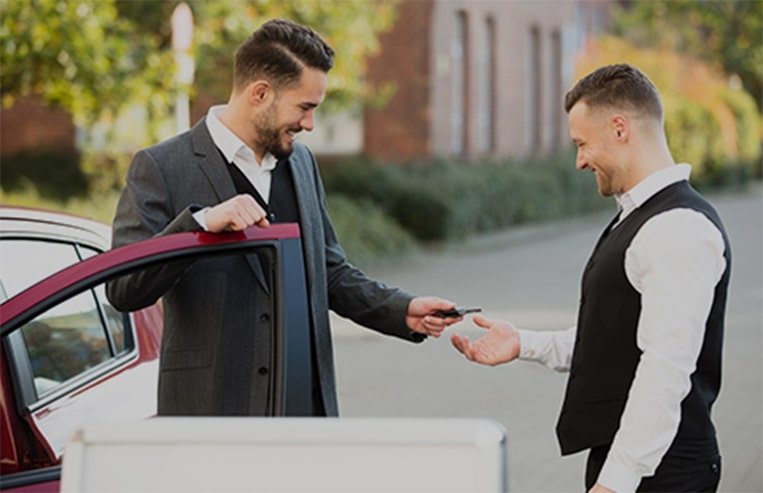 Whether your event is one night or several weeks, we can provide a full range of services to ensure parking is safely and efficiently managed, leaving every attendee with a positive impression from the moment they arrive.